Ecomusée de Marquèze
Descriptive:
Hop aboard the century-old train to go to Marquèze, an authentic district (hamlet) of the Grande Lande, at the heart
of a protected natural area. Savoir-faire from ancient times, ancient furnished houses, a mill, a bread furnace, domestic
animals, traditional Gascon games, treats….
Means of payment

|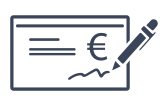 |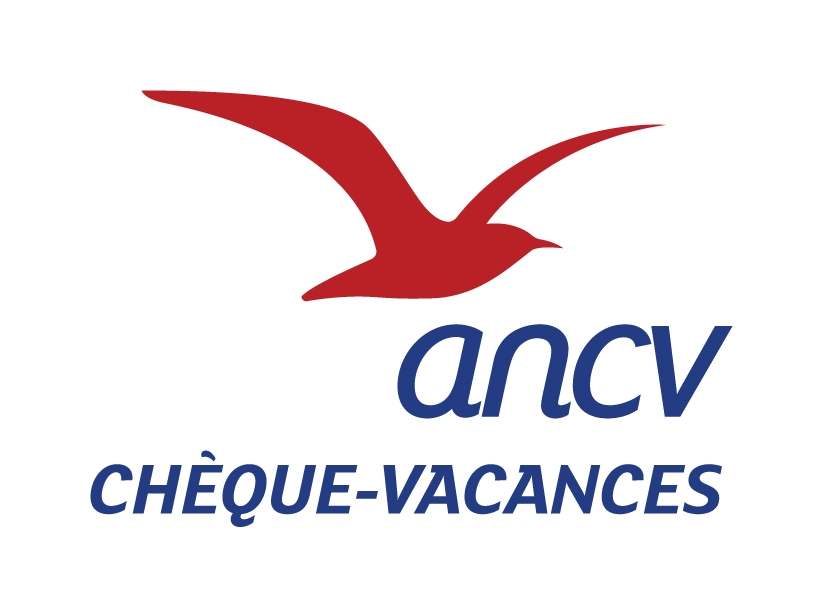 |

Details
Disabled facilities
Groups accepted
Pets ok (subject to trade-in)
Opening dates
> 9 avr. / 30 sept.