Abbaye d'Arthous
Descriptive:
From this abbey founded in the twelfth century, you will remember the beauty of the stone sprung from a green setting, the pleasure of a break in a place that breathes the presence of those who made its history, as well as the sculptures that make up one of the most beautiful Romanesque decorations of Gascony. With exhibition spaces, models and interactive kiosks, this is a very popular recreational break for families.
Team favourite: The abbey is unveiling itself in music this year with a season full of shows and workshops.
Find all our programming on arthous.landes.fr
Base rates : (min/max)
Basic price – full adult price: 5,00 euros –
Discounted rate: 3,50 euros –
Group price: 3,50 euros –
Basic price – full adult price: 3,00 euros –
Means of payment

|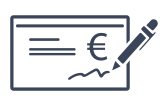 |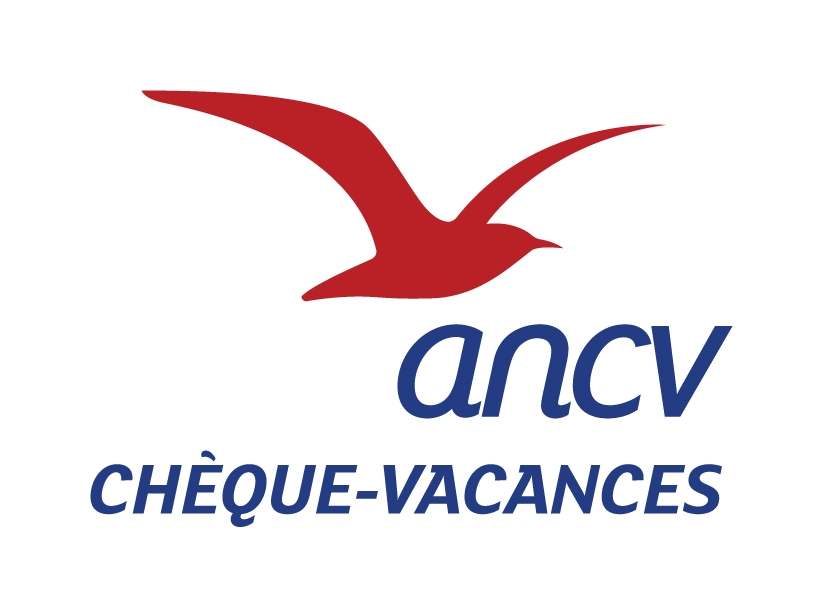 |

Details
Disabled facilities
Groups accepted
Opening dates
> 1 avr. / 15 nov.